MEMBER PROFILE
An introduction to some of the people at Hajimari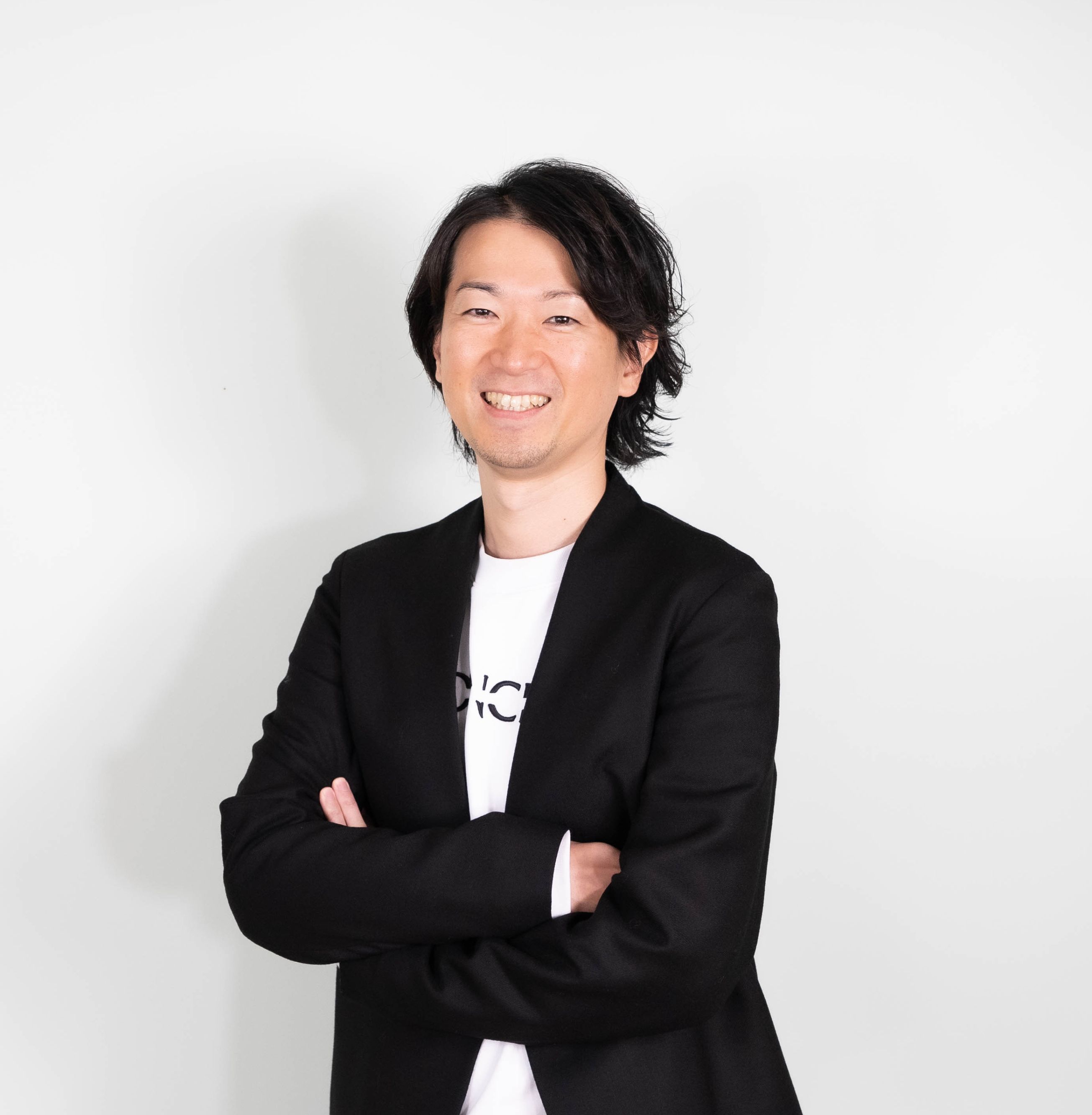 Naoto Kimura
President and CEO
Biographical summary
After graduating from Waseda University, Naoto Kimura worked at a major non-life insurance company before joining Atrae, Inc.
He was involved with Green, a performance-based recruitment site, since its inception, creating its mechanisms.
Later he participated in a venture company in the personnel business, where he was appointed Chief Operating Officer (COO).
He launched the IT Pro Partners business, which employs professionals in the IT field.
In April 2015, Kimura spun off the IT Pro Partners business to found IT Pro Partners, Inc. (now Hajimari).
He currently serves as representative director.
What kind of company is Hajimari?
If you think of people who were obsessed with school team and club activities in their youth, you'll get the right idea. We're obsessed with
our work the way others are consumed with their school sporting activities.
During our days in school sporting activities, we were the ones working together for a common cause, practicing harder than the others
to get better and win as many games as possible.
We're as obsessed with our work as we were with our club sports, and that's why working here is so much fun for us every day.
As the scale of our business grows, of course, it will get harder to work with the same solidarity and passion.
But that's a challenge we're going to tackle, too.
We're working on a lot of projects now. I want us to keep getting even more inventive,
so we can continue this atmosphere of working with passion.
What kinds of people do you like to work with?
Many people find that when they join the working world,
their thinking gets captured by mainstream views and it gets harder to listen to their own inner voices.
We live in a world that values fame, position, salary and working conditions. And these things are indeed important, of course.
But will satisfying these things really make us happy? That's something only the individual can know.
From my formative experience as a youth I knew there was something I held more precious than what the world tells us to view as important.
That thing is to live as someone who believes in his own potential and has the power to make the path he has chosen the right one.
At Hajimari, we devote ourselves to our work every day, to make the path we have chosen the right path.
That's the kind of people we have assembled here.
I love to work with people who share those values.